Clothesline Animals
Helga Stentzel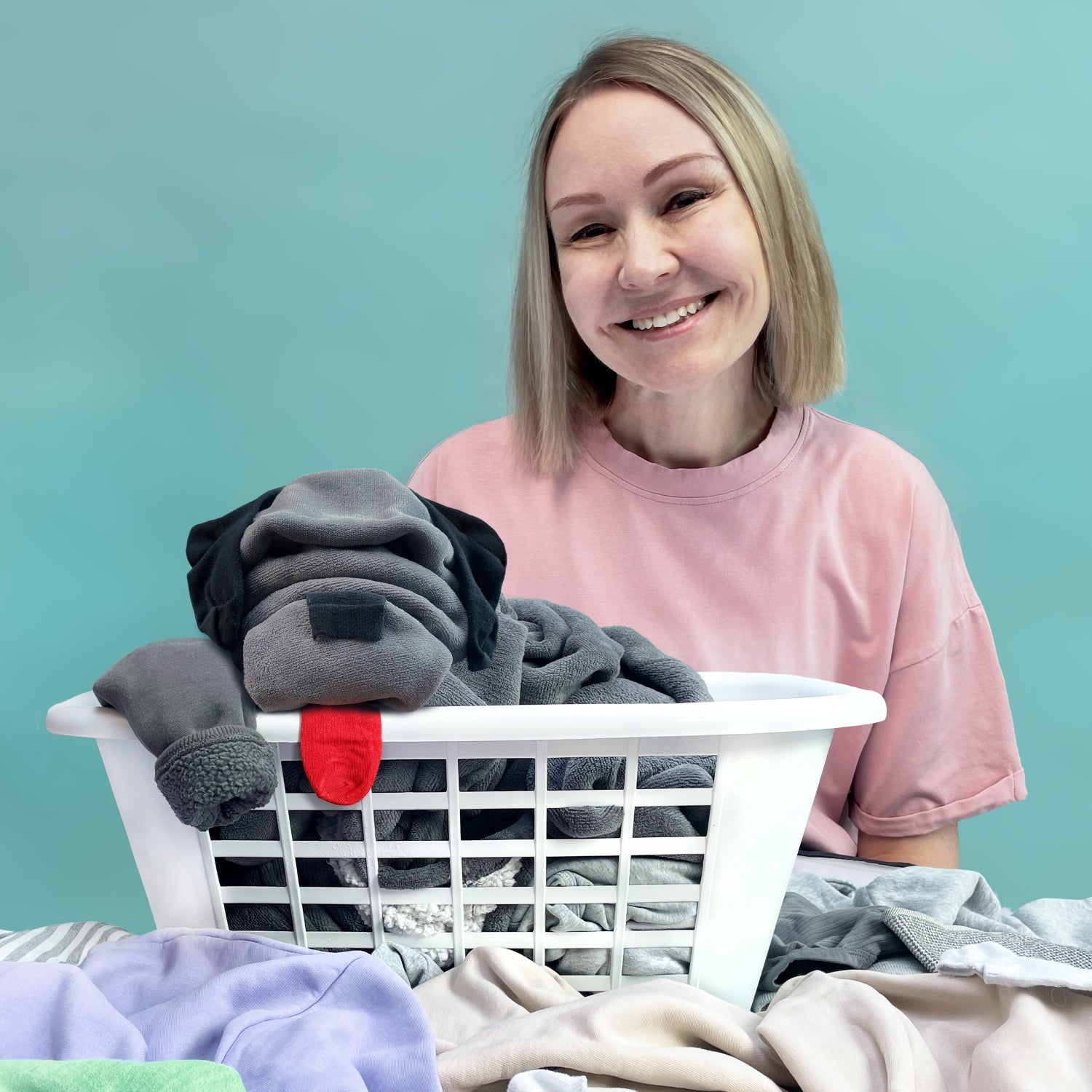 "My art is about finding magic in the mundane, seeing beauty in imperfections, and connecting to our reality in a new way. I love noticing playful similarities - be it a sweater on a clothing line looking like a horse or a slice of bread resembling a dog's head. It's only the starting point though. From this moment onward the stories and visuals start buzzing in my head: What will this horse look like? What's her name and character? Does she like racing with other horses? - the list goes on and on!
I hope that my art will help people to connect with their inner child and rediscover the joy of savouring little visual delights inside and outside their homes."
FAQ
How long will my print take to arrive?

My Fine Art Prints will be dispatched within 7 working days of order. Delivery to the United States, Canada and Europe will take up to 4 days, to the rest of the world could take up to 10 days.
Are the prints archival?

My fine art prints are designed to last, and are only printed on archival fine art papers using processes that maintain the details of my work. You will not be disappointed, the print is breathtaking and holds the highest details that are contained in the image.
What's the policy on return?

My work is made to order, so we cannot accept returns. However if your print is damaged in transit, or in the very unlikely event that it arrives with a defect, we will replace it.
What if my print gets damaged in transit?

If a print gets damaged in transit we will replace it. We will ask for some images or video of the damage so we can supply this to DHL to cover the insurance.
How long will this print be available for?

Until 23:59 pm GMT on 8th November 2023 or until the entire edition is sold out, whichever is sooner. This artwork will not be available again in the future.